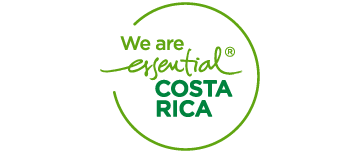 In order to ensure quality, confidence and efficiency, Expoflora has decided to join national and international certification programs.
Expoflora, S.A. is certified by Rainforest Alliance Sustainable Farm International Certification and Essential Costa Rica.
This certifications promote productive agricultural systems that contribute to the conservation of biodiversity and sustainable human development by creating social and environmental standards. Aspects ensuring that our farms are committed to delivering the best quality products, produced under a rigorous comprehensive standard, environmentally responsible, while monitoring the health and welfare of workers, their families and communities.